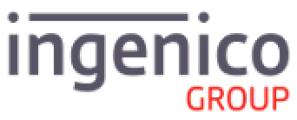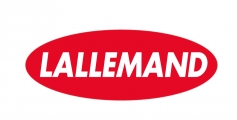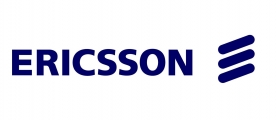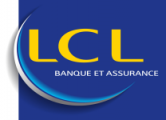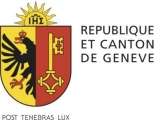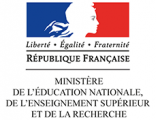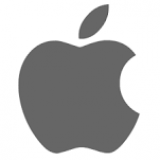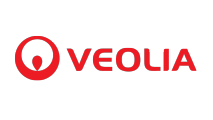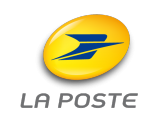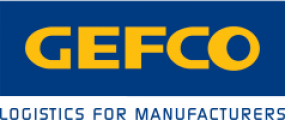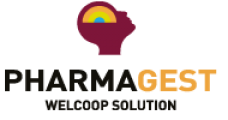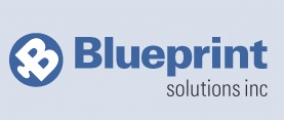 SG Communities
Conception & realisation of the internal SG Communities social network
(since 2008, now more than 60k users)
Citizen Commitment Games
(2014 – for Société Général 150 years anniversary)
Ovyka has helped Société Générale in the creation of the CC Games, for the anniversary of Société Général 150 years, in may 2014.
Creation of the internal contest system (on SG Communities social network, also created by Ovyka since 2009) + external donations retrieval site (via Ammado + WorldBank)
Some figures :
790 000 EUR in collected donations
58 care organizations helpded
892 teams and 20 000 committed employees
126 teams in the final phase
29 countries and french regions represented
Press release / Official Société Générale press conference– June 20, 2014
Miscellaneous solutions
Setup and maintenance of Confluence wikis : group solution, 160k+ users
Sharing – Knowledge Management :RH community of 3k+ users
SIOP Convergence – Dedicated social network & community management for the detail bank convergence project : project "Ambition SG 2015", covering the business of Société Générale, Crédit du Nord and Boursorama.
Events & external/internal contests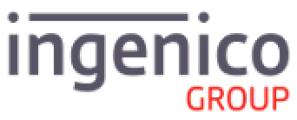 Counselling, maintenance and integration in collaborative tools and Atlassian solutions (global – group and subsidiaries)
Conception & Integration of a global Helpdesk solution based on Jira Helpdesk (Jira & Jira Service Desk)
Integrations and upgrades of all Atlassian solutions perimeter (Confluence, JIRA, Crowd, Jira Agile) for all organization units and subsidiaries of the group.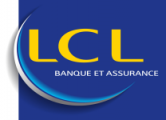 Counselling and support  on social network strategy, social medias, CRM
Community management training
Ticketing tools for counsellors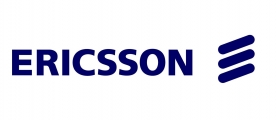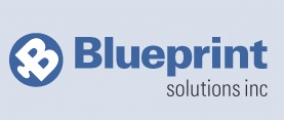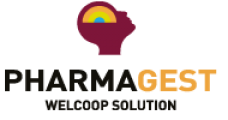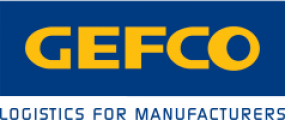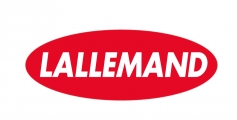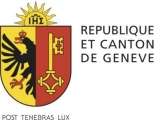 Atlassian solutions counselling
Jira solution integration
Knowledge Base (KB & Known Error DataBase KEDB), templates KB process, integration in Confluence, JIRA, JIRA Service Desk
EDM based on Atlassian solution à base d'une solution Atlassian
Social network counsellinh